Design & Innovation
Design and trend forecasting
Our team of in-house designers and product developers maintain a close understanding of trends while anticipating commercial appeal.
 By travelling to major fashion cities, attending global trade shows and researching market trends, our designers draw on their creativity and inspiration to bring innovative products to life.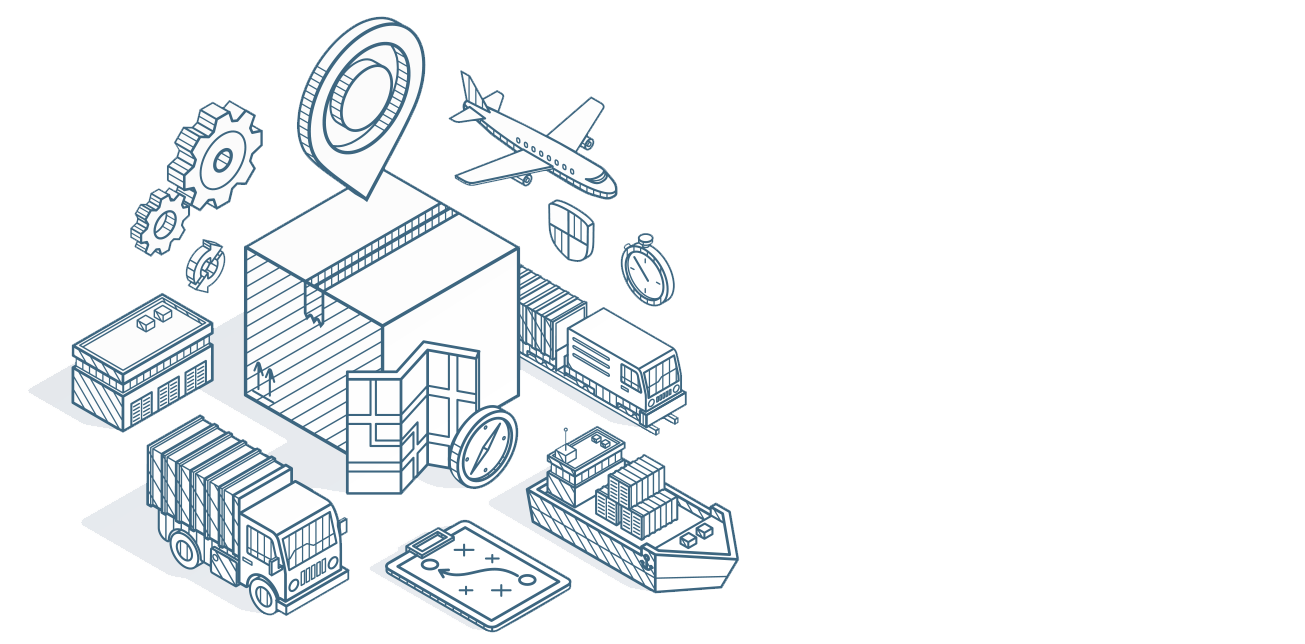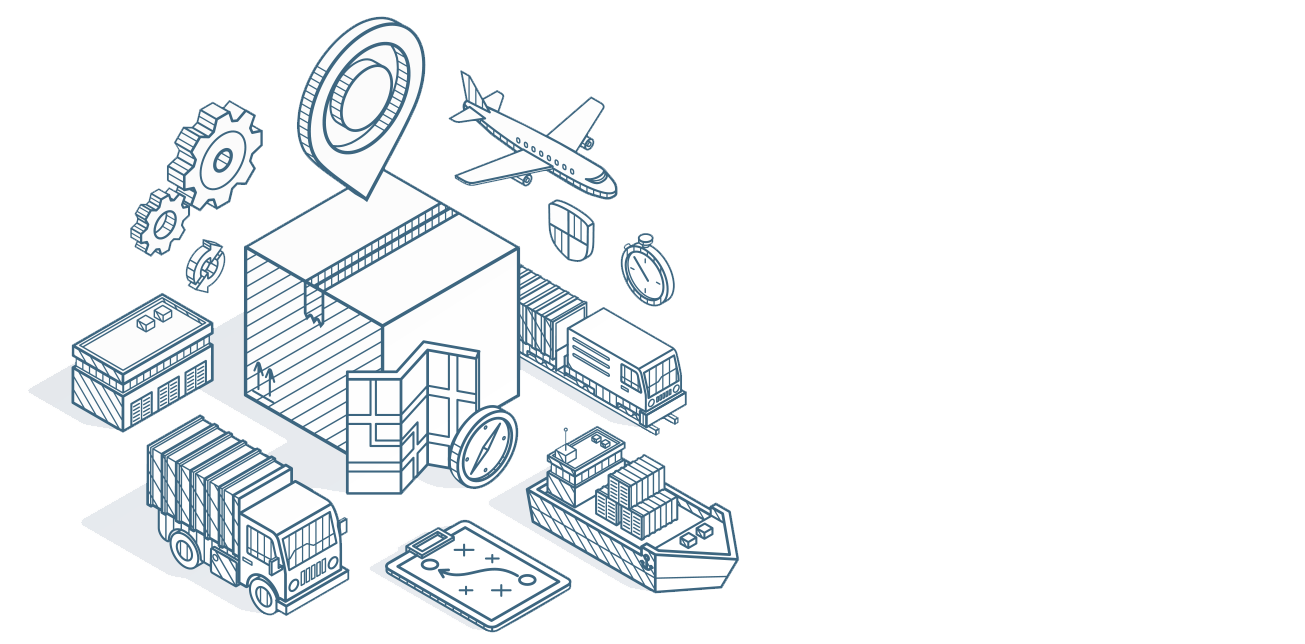 Global Sourcing
Logistic Services
With a sourcing team that covers two continents, we are actively involved in all manufacturing stages and can react in real-time to the social-economic challenges of an ever-changing global supply chain.
Our logistics team coordinates and negotiates freight brokerage, warehousing and order fulfilment to assure timely deliveries, while ensuring transparent and effective communication with our buyers.
Retail Solutions
Merchandising solutions and programs
Informed by sales precedents, new trends in consumer data and a creative approach, our team of experienced designers and sales specialists develop merchandising strategies that improve the consumer buying experience, communicate effective brand messaging and boost overall sales.
Corporate Responsibility
We value positive
social change
Through accountability and transparency in our manufacturing practices, ensuring our products meet international guidelines and new sustainable product lines, Travelway has actively taken steps to improve its global footprint.
work with us
Have questions or ready to work with us? Fill out the form and we'll be in touch.